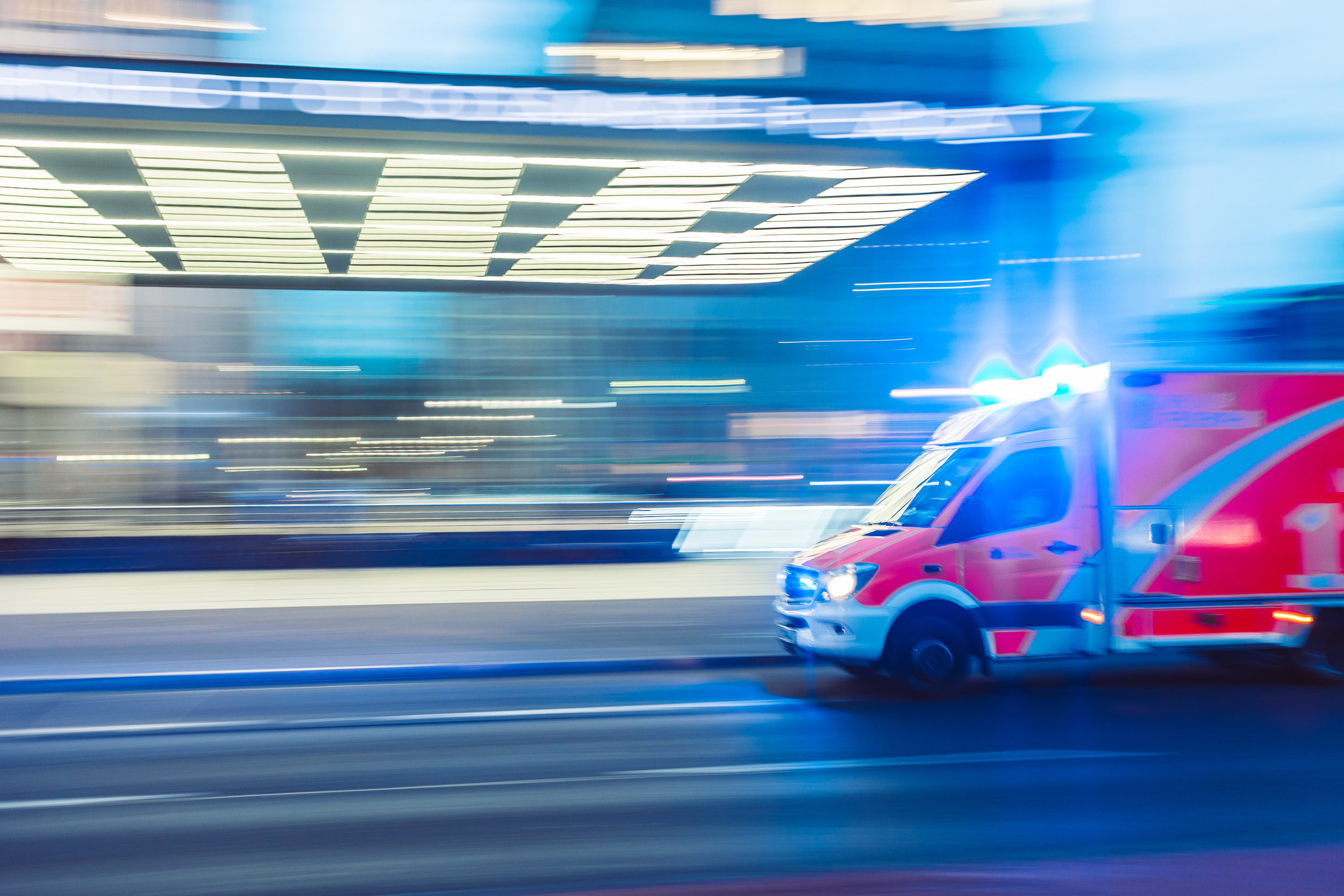 make a difference in how the british red cross respond to crisis
The Global Surge Team is made up of a number of highly trained professionals ready to be deployed anywhere in the world at short notice in support of the British Red Cross, but also the rest of the Red Cross Red Crescent Movement (192 National Societies, IFRC and ICRC). They are often deployed to help in the immediate aftermath of an emergency, however they provide support throughout the whole disaster management cycle: disaster risk reduction, preparedness, emergency response and emergency recovery.
They would like an expert, ideally someone experienced in analysis, innovation, systems, programme performance/review, to observe their ways of working and help them review and evaluate what their processes and problem solving approaches look like with the aim of achieving operational excellence and properly maximising their capacity. They would like to receive feedback and recommendations so that they can make sure they are systematically recording information, learning from this, and transferring the knowledge and learnings from previous field deployments.
They are also interested in exploring ways of ensuring that the team and their ways of working are fostering and encouraging an innovative and adaptable culture. Ultimately this will help them continually improve how they respond to all facets of their work.
Short term - 1 day, resulting in tips that they could take forward.
Longer term – They could implement some changes or trial a new way of working recommended by the expert, for say 3 months. Following this they would work with the expert to re-visit and review how the trial went, making new suggestions, creating a new framework, or both parties would work together to iterate and make ongoing adjustments.