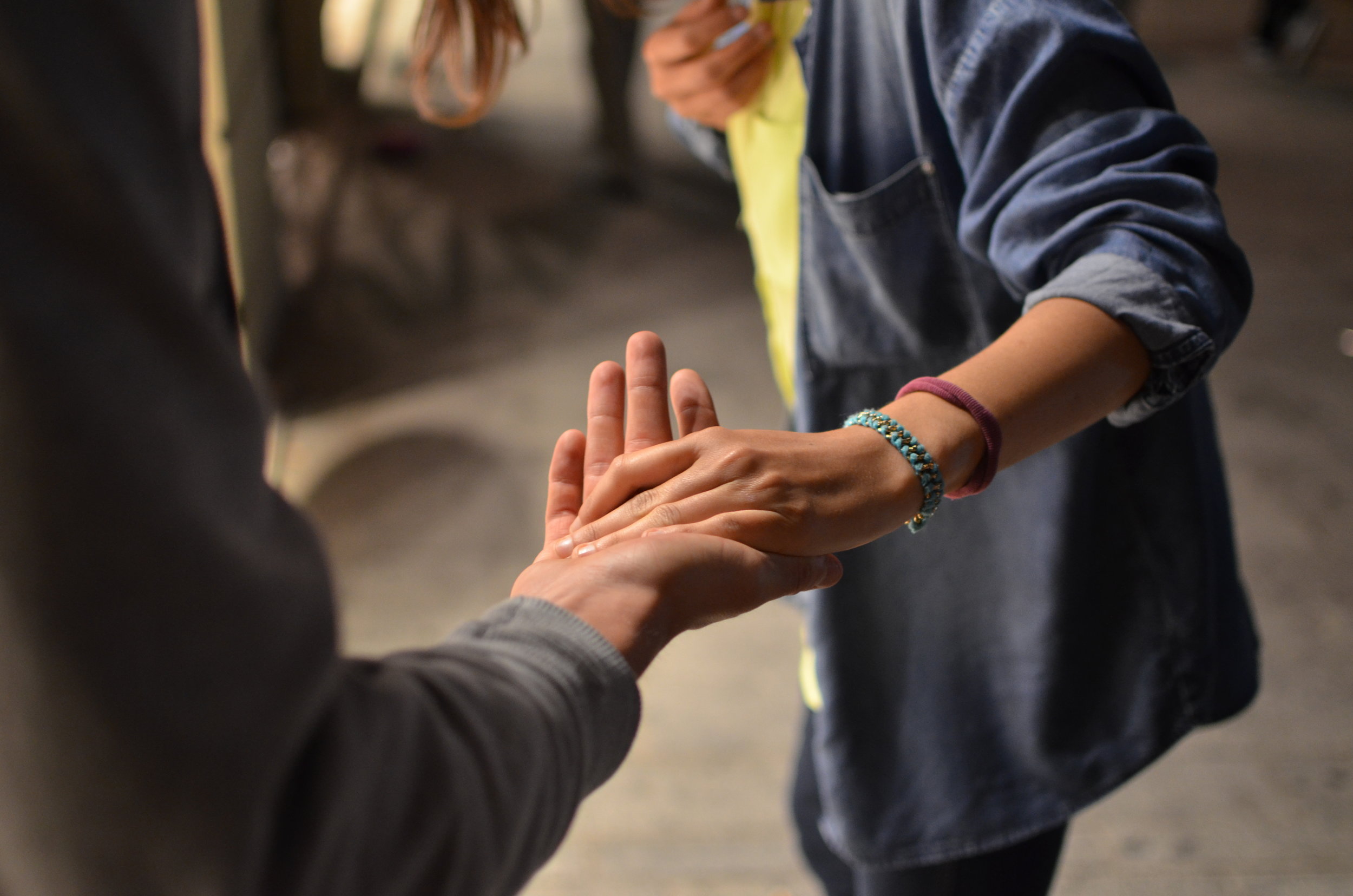 change the narrative around mental health
Everyone has mental health yet, generally, we aren't educated in how to look after our mental health, or the mental health of others. As a result, we don't seek or ask for help, we don't talk about it and the void is then filled with stigma and harmful stereotypes.
In the UK, suicide is the biggest killer of men under the age of 45, the biggest killer of mothers with an under 1 year old, the biggest cause of death in young people between 20-34 and in 2017 226 school children took their own lives. Out of the 5821 recorded suicides in the UK in 2017, almost 3/4 of the people who died were not known to mental health services or hadn't been seen in more than a year prior to their death. 3/4 of people died without even getting help.
Chasing the Stigma is a national mental health charity (founded by Jake Mills, the 'Dalai Lama of mental health' per Davina!), aiming to do things differently by normalising and humanising mental health, and making this as easy as possible via the Hub of Hope - the UK's biggest and most comprehensive mental health database.
The Hub of Hope is a multi-award winning, national mental health database, available online and as a free downloadable app, that brings support together in one place, making help simply a click away. It is used by organisations such as the Samaritans, Mind, Papyrus, NHS Trusts, Emergency Services, Prison Services, Schools, colleges and universities. It has been built entirely through public donations and volunteer participation.
Advertising live information on the Hub of Hope means that there is an ongoing commitment to ensure the information is up to date. The organisation would love help reviewing and ensuring data is up to date throughout the year. They also have a backlog of services waiting to go live onto the site which volunteers can help review and input.
There is also an opportunity for someone with consulting or operations experience to help identify efficiencies and work with the existing developer to find ways they could use tech to streamline the process going forward. Any help with promotion, publicity and design are also very welcome.
They are happy to work with a single volunteer or a team.
Happy to work flexibly with the volunteer or group of volunteers to find a project that will fit within their schedule. Projects can also be done remotely.