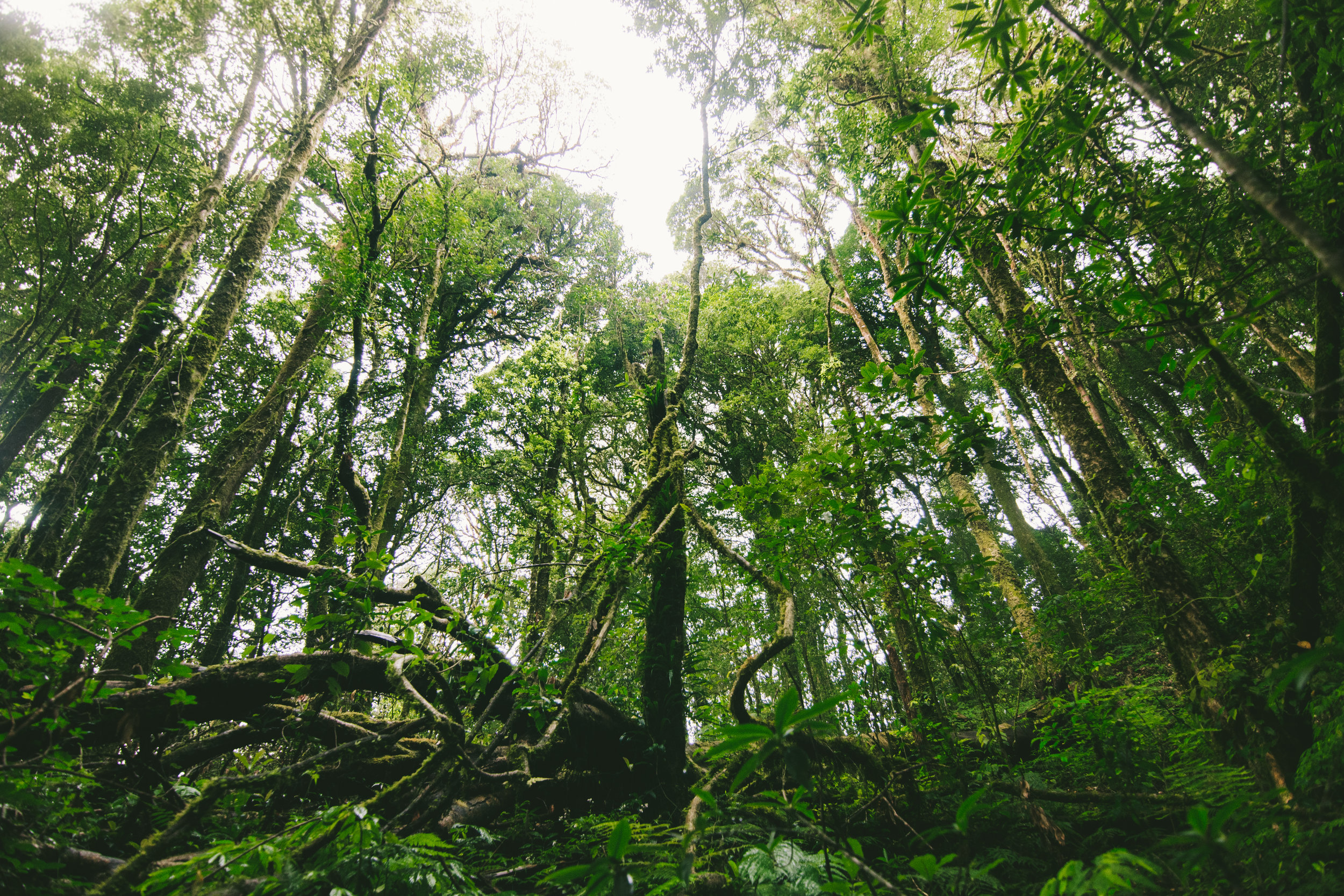 Help create the world's first conservation investment vehicle
The World Trust for Nature is a conservation startup looking to establish the world's first impact investing vehicle that will allow individuals and institutions to invest and own units in private nature reserves.
Through the acquisition of units in land trusts, investors will enable the preservation of local rainforests, flora and fauna while also helping to support the local community in South America and Asia, as well as receive a return on their investment.
The World Trust for Nature are looking for an individual who is passionate about conservation to review and provide challenge to their existing business plan which has been developed alongside the Judge Business School Social Incubator (part of the University of Cambridge).
The individual will ideally have investing, environmental / sustainability, real estate or a financial experience in order to work alongside the founder and provide guidance on the steps and specialists required to get this initiative to the next phase.
Estimated commitment of 1 day per month over 3 months, flexible depending on volunteer's availability.