We are matchable
At Matchable we believe that in the future doing good will be embedded in every company's DNA.
We help make this happen by matching corporates ready to invest in their future with charities looking to effect social change through radical innovation.
Our matching service is curated and personal. We work with our corporate and charity partners to surface well-defined, high impact projects that will add value to the charity, the corporate and the individuals within them.
No more painting fences. No more bake sales. Just truly meaningful projects.
we work with the UK's largest organisations to deliver radical change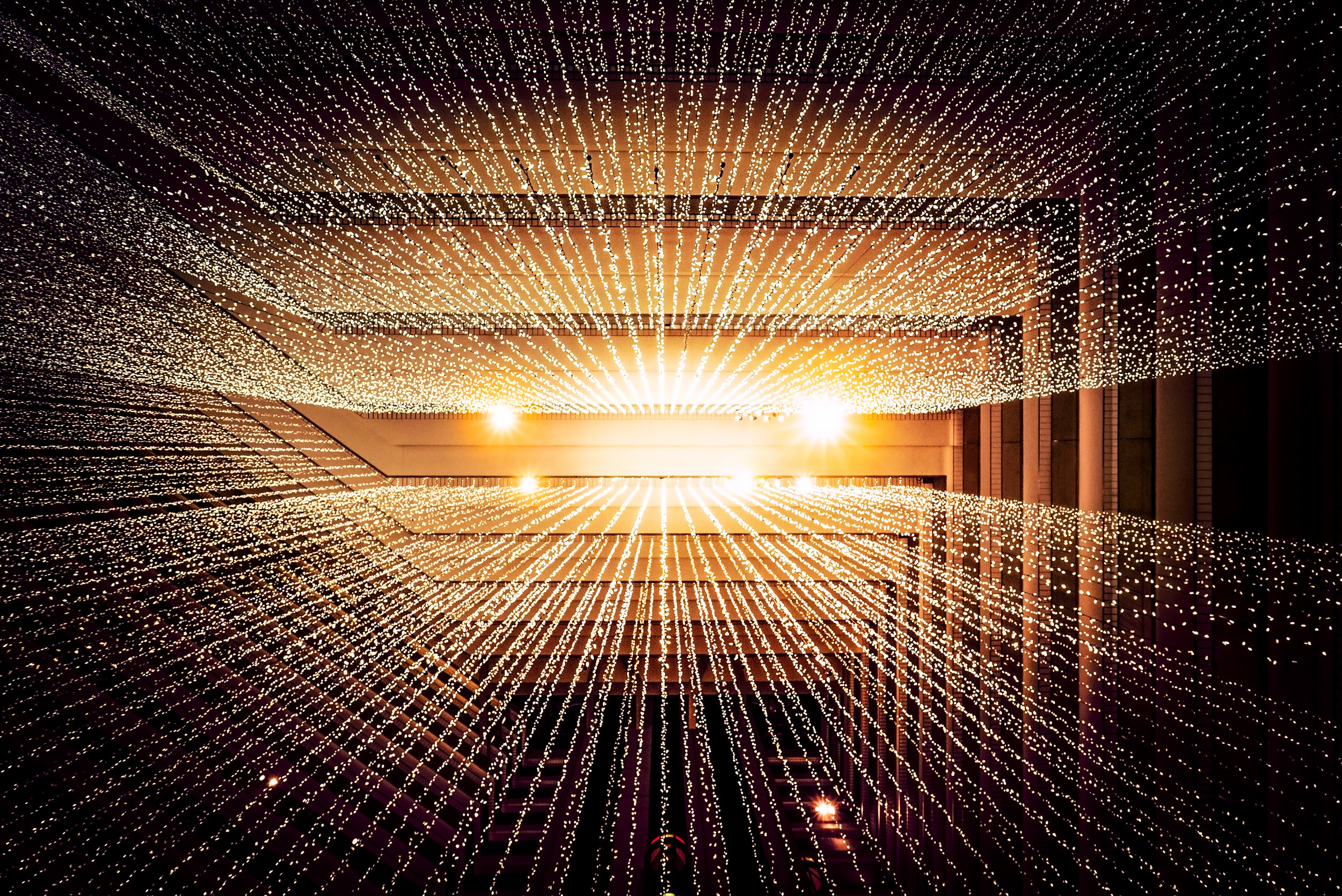 The British Red Cross & Ashurst
Developing a framework around the legalities of accepting cryptocurrencies as donations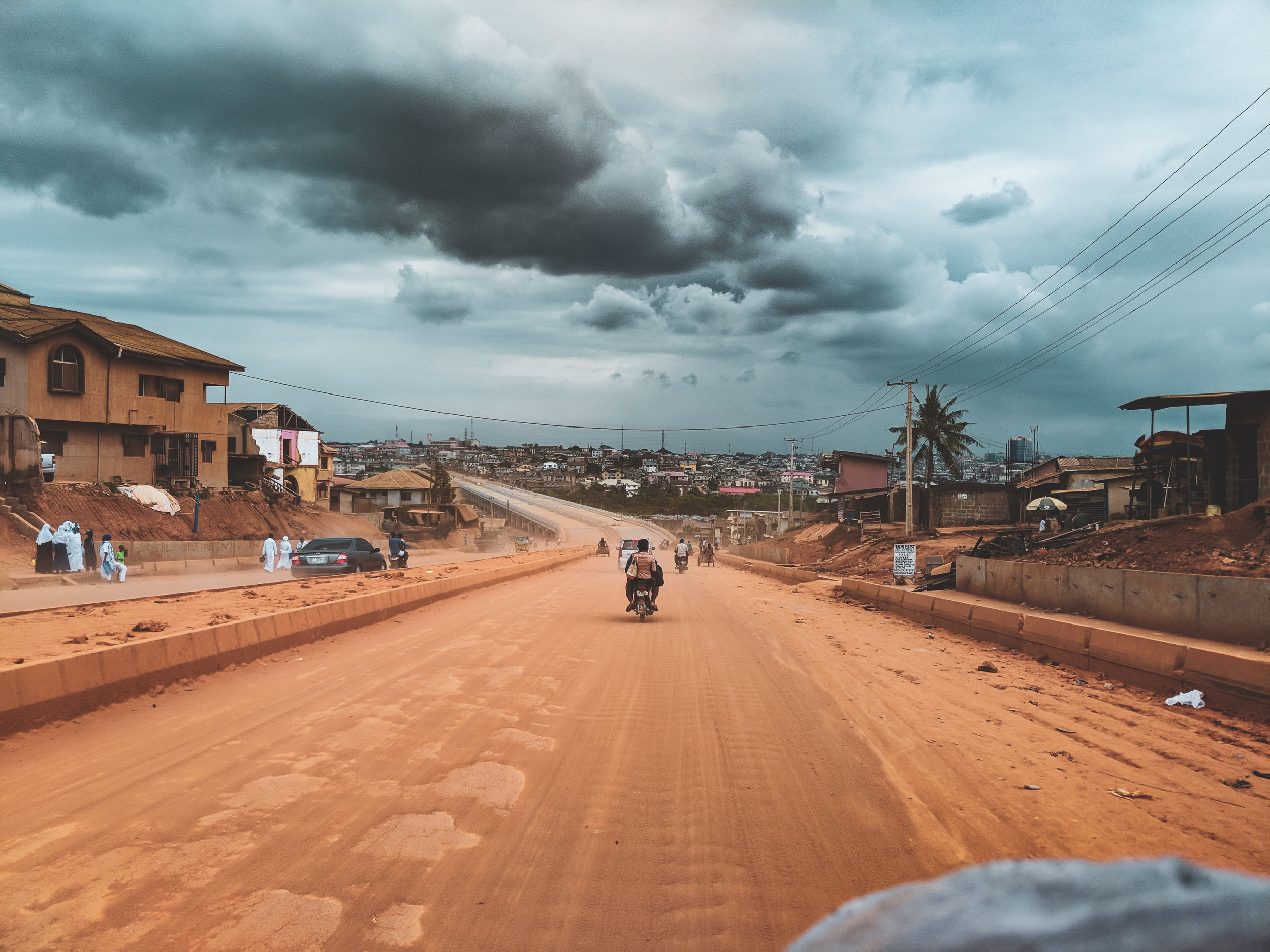 Developing a marketing strategy to help 120 million people in Nigeria get better access to affordable sanitation and toilets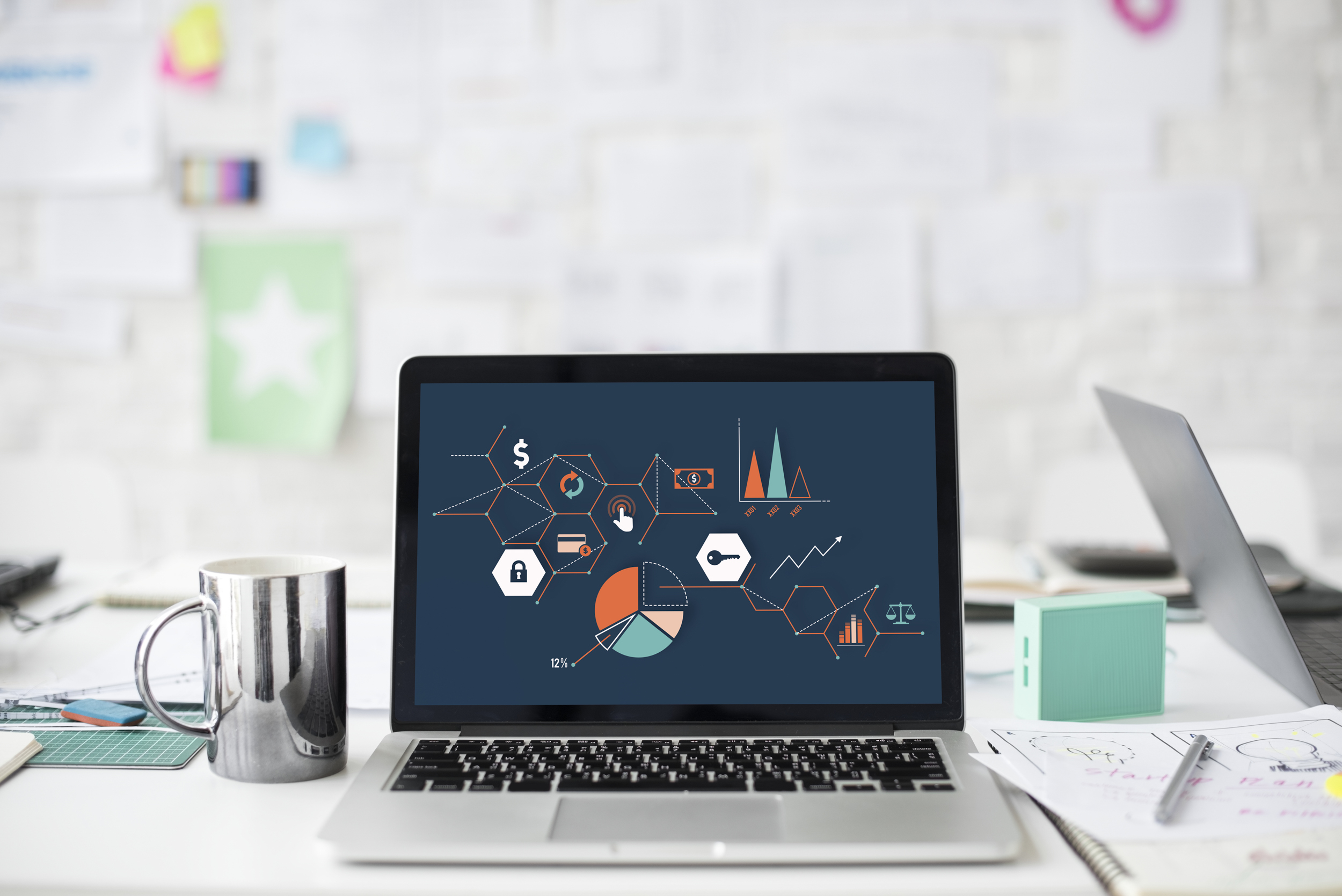 the british red cross & bamboo crowd
Exploring how best to present the skills of refugees to make them more employable
Join the movement.
Leave us your details and we'll be in touch… or if you're ready to be matched click on Find A Match.